What better way to thank our people for staying on track throughout 2021 and the beginning of 2022, than with a stellar driving experience day!
It was our Lincoln and Nottingham teams that got together on Saturday, April 16th to drive two laps of the Silverstone circuit. For the enthusiasts amongst you, the guys were given the keys to a Maclaren 620R, Ferrari F430, as well as an Aston Martin V8 Vantage – well over half a million pounds worth of cars.
Did it get competitive? A little. Kirk Johnson registered the highest speed of the day reaching 158mph, heading into Stowe down the Hangar straight. Kudos to Kirk, as this was in fact the highest speed recorded by any driver on the track that day.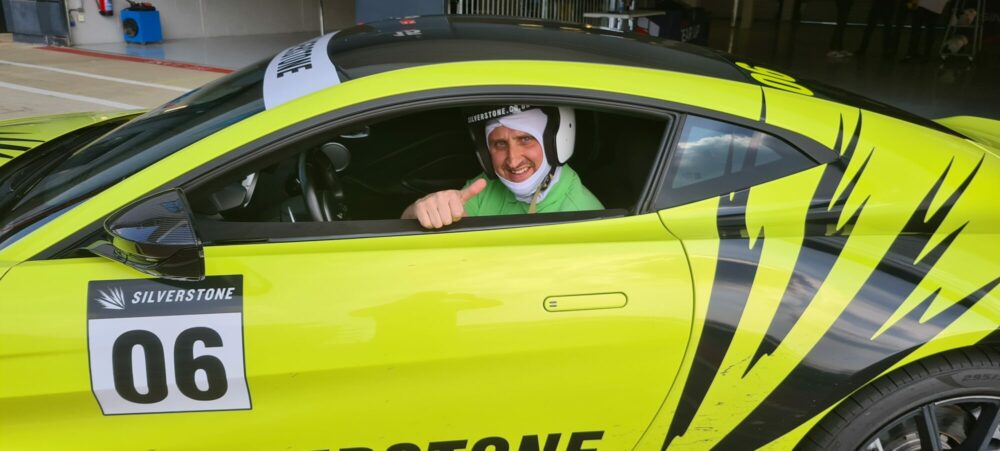 Fancy joining our team? Whether you're a newbie to recruitment or a pro, there is a spot for you on our team! Get in touch with us here to explore your options today.