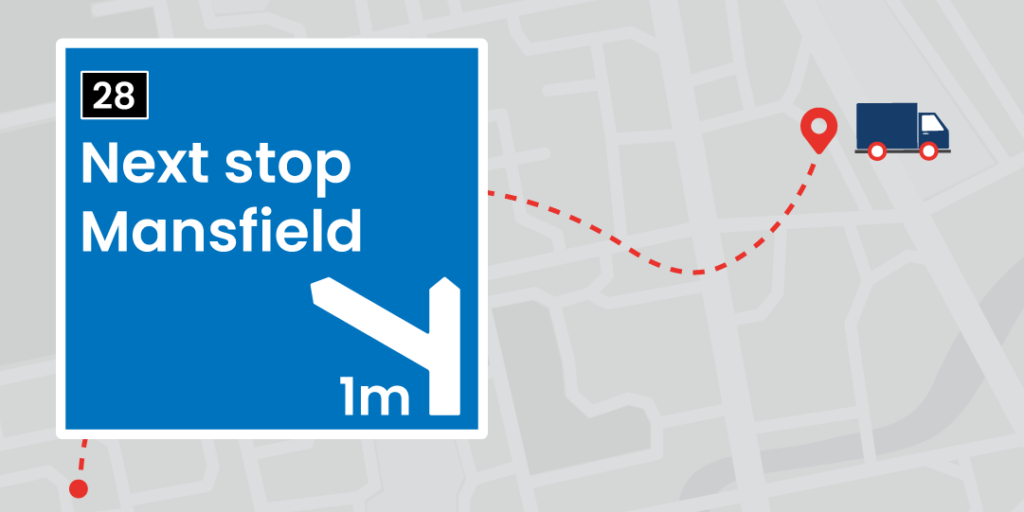 QS Recruitment has expanded its operations and services to Mansfield city centre. With a new strategically located office just within walking distance from the town's bus and train stations, we have made it so much easier for job seekers and clients in North Nottinghamshire and its surrounding areas to pop-in to our office anytime to speak face-to-face with our recruitment experts.
"We are delighted to announce the move to our new Mansfield Office. The team looks forward to welcoming candidates from within the transport, manufacturing, and warehouse & distribution industries for a chat about their next career move," Brian Smith, the Regional Director at QS Recruitment stated.
"This expansion has been a strategic plan. We have always worked with a range of companies in the Mansfield area from within our Nottingham head office. The growth will provide the space required for Mansfield's candidates to meet recruitment experts in person and discuss their future ambitions," he added.
QS Recruitment Mansfield plans to grow their office and team over the next 12 months to cater to the increasing demand of job seekers in the area. This growth may even see the team moving to a larger space in time, allowing for more support to job seekers and clients in the Northern region of the county.
For more information about our new office in Mansfield, or if you're looking for a new role in the local area, please contact us at 01623 277279 or drop us a message at mansfield@qsrecruitment.com.